Best Rate Promise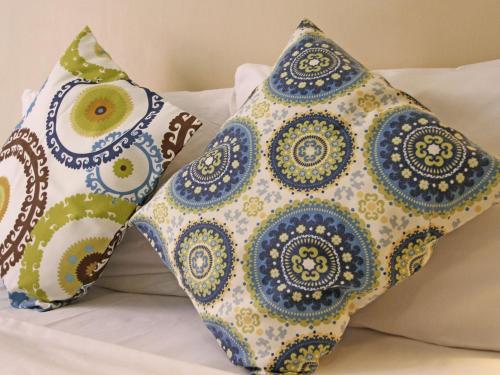 Booking Direct is always the best option. When you book direct with Cadillac Hotel, we reward you. If you happen to find a lower rate, call us at 310-399-8876, or email reservations at the Cadillac hotel. We will confirm rate and lower it by $5. Must mention best rate guarantee.
Tuesdays Free
Book a three night stay (or more) at The Cadillac Hotel, which includes a Tuesday night and get that Tuesday FREE! Must book direct and mention Tuesday Free promotion. Call 310-399-8876 or email to
reservations@thecadillachotel.com
.
(Sunday, Monday, Tuesday --- Monday, Tuesday, Wednesday --- Tuesday, Wednesday, Thursday)
This promotion applies from November 1, 2018 to February 28, 2019. This is for new reservations only and all other fees apply. Blackout dates are Christmas and New Year's Eve.
Limited Time $30 OFF all nights booked
Booking Dates start November 1, 2018 and end December 23rd, 2018. Make a reservation anytime for 2018 through 2019 and receive $30 off each night. The booking is
NON REFUNDABLE
under all circumstances. Must book direct with hotel by calling 310-399-8876, or emailing
reservations@thecadillachotel.com
. The $30 Non refundable promotion must be mentioned to receive discount. Charges will be taken immediately upon reservation for room and 14% tax. All other hotel fees will be taken upon arrival.